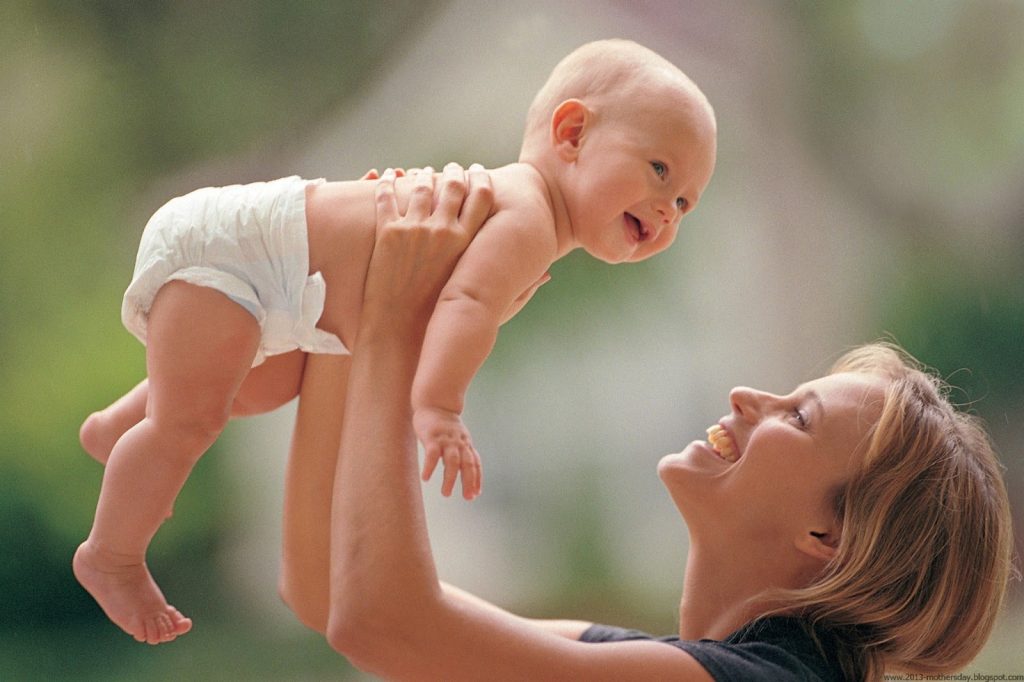 Prenatal – Routine visits and Testing

Delivery – OB/GYN and Hospital

Postnatal – Six Week Checkups

Premature Birth – Baby's medical needs fully shareable 

Home Births & Birthing Centers 
General – As with any other medical need requests, expectant mothers pay a single IUA for all expenses related to their maternity need request. Shareable expenses may be related to miscarriage, prenatal care, postnatal care, and delivery. Please submit your maternity need request as soon as possible, but no later than 6 months from pregnancy confirmation so we can best assist you with your maternity need request.
Waiting Period – Pregnancy is considered to have existed prior to membership if conception occurs prior to or within the first 60 days of the membership. Conception that occurs prior to membership or within the first 60 days of membership is not shareable. Conception date will be confirmed by medical records. Members who knowingly and purposely misrepresent their conception dates may be subject to membership termination.
What is Shareable
PRENATAL
• Routine office visits
• Routine lab work
• Fetal Non-stress Test (after 36-weeks)
• Up to three standard ultrasounds (unless an unexpected complication requires additional scans.)
• STD/STI screenings prescribed by a licensed practitioner as part of routine prenatal care
DELIVERY
• OB/GYN labor and delivery
• Cesarean
• Multiple births
• Hospital labor and delivery
• Hospital room and board
• Anesthesiologist
• Legally practicing midwives
• Home births
• Birthing centers
• Charges related to unexpected complications with mother
• One in-hospital pediatrician visit, including routine immunizations, routine lab work, and routine hearing tests (these are shareable when the baby is added to the membership within 30 days of delivery and when these services occur prior to discharge from hospital)
POSTNATAL
• Mother's six-week postpartum checkup with pap test.
• 2-week cesarean post-Op appointment
What is Unshareable
PRENATAL
• 3D & 4D ultrasounds
• Most immunizations (such as flu shots)
• Non-prescription supplements
• Genetic testing, including but not limited to:
• Amniocentesis
• Inhibin A
• Alpha-Fetoprotein Serum (AFP)
• Any type of Nuchal Translucency Ultrasounds
• Ob us nuchal meas 1 gest
• NIPT by GenePlannet test
• Nuchal Translucency (NT)
• Services provided by Natera and other companies providing genetic testing (the 20 week ultrasound is shareable and will provide most of this information.)
DELIVERY
Complications related to the baby would be considered a separate need request and subject to member guideline eligibility determination.
• Doula services
• Birthing tubs (or other items related to midwife delivery)
• Placenta encapsulations
• Circumcision
• Diagnostic Hearing Screening (including Evoked auditory tests, BAEP, ABR, or BAER)
POSTNATAL
Check-ups for the baby after delivery are not part of the maternity need request but would be considered a separate need request and subject to Member Guidelines eligibility determination.
• Breast pumps
• Lactation consultant
• Mother's immunizations
• Postpartum counseling
• Additional postpartum services
Home Births
Home births typically incur fewer expenses. If the costs are significantly lower for a home birth than for a hospital birth and the member is under the care of a licensed care provider, Zion Health may partially waive the IUA for the maternity need request.
Separate Need Requests
Any additional need request of the baby after birth, whether the condition existed before or after birth, including congenital conditions, is separate from the mother's maternity need request and will require a new medical need request submission and IUA for each baby. Expenses for any pregnancy or birth-related complications of the mother will be shared as part of the maternity need request.
Premature Birth
The baby's medical need requests are fully shareable, even if the baby is born prematurely. Any services not included in a standard maternity need request would be considered a separate need request for the baby and will require a new medical need request submission and IUA for each baby.
In Vitro Fertilization (IVF)
Expenses related to fertility treatments are not shareable.
For pregnancies occurring by IVF or other "non-traditional" fertilization methods, Zion Health defines date of conception as the date the fertilized embryo is implanted in the uterus.